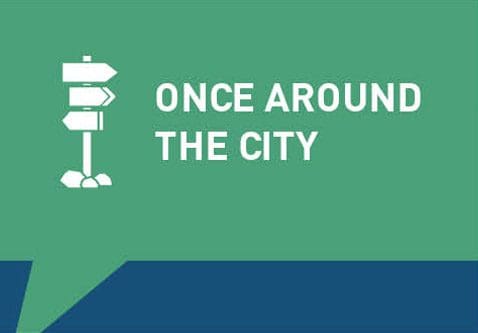 NORWALK, Conn. — Norwalkers who expect free parking at Calf Pasture Beach, Shady Beach, Cranbury Park, Taylor Farm Park and Veterans Park between now and October 15 are advised to confirm that their license plate numbers are in the City's system. This includes residents whose vehicles are registered in another town. Go to https://hub.norwalkct.gov/ResidentBeachPass/
Calf Pasture and Shady now have roughly 650 resident-only spaces, thanks to the new Calf Pasture parking lot according to a news release.,
Non-resident single-day parking passes are available first come-first serve. Saturday and Sunday price is $72 per car. Weekdays it's $42 per car until 5 p.m., then $30 per car after 5. Get them at ParkMobile Parking App | Find & Pay for Parking – On-street & Reservation, or by calling (877) 727-5730 (using Beach Zone #2035) or at either of two Calf Pasture Beach pay stations (one is on the main sidewalk next to the new pedestrian walkway; the other is in the new non-resident parking area).
More info is said to be at https://www.norwalkct.gov/2110/Resident-Beach-and-Parks-Verification-in Email questions or concerns to Norwalk Recreation and Parks Department at [email protected] or call (203) 854-7806.