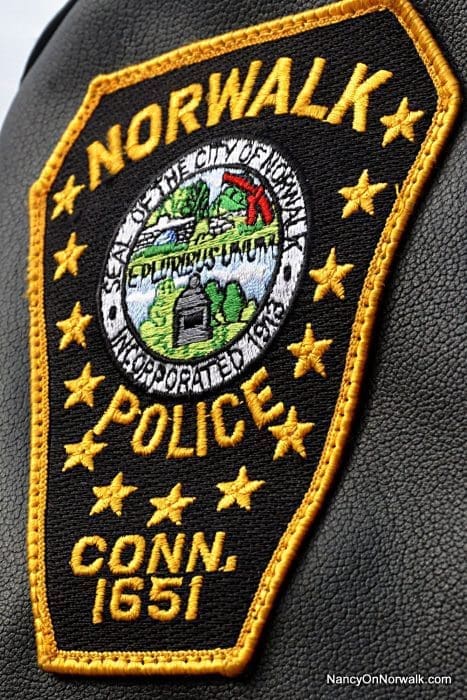 NORWALK, Conn. — A dead man was found floating in Norwalk Harbor on Tuesday morning, Norwalk Police said.
A boater called Norwalk Police Combined Dispatch at 9:41 a.m. to report the body, Lt. Joe Dinho said. "Norwalk Police Marine Unit and Norwalk Fire Marine Unit responded to the location and recovered the deceased male. Preliminary investigation did not reveal signs of obvious injuries and the individual did not have any identification on him."
His age was not known, Dinho said in a follow-up email. There was no mention of a life jacket and he was not near a boat. He was in the inner harbor.
Norwalk detectives are investigating along with the State of Connecticut Office of the Chief Medical Examiner, Dinho said.
"This is an ongoing investigation, and anyone with information is asked to contact Norwalk Police Detective Taylor at (203) 854-3183 and by email at: [email protected] or by the additional means below," Dinho said.
Norwalk Police anonymous tip line: 203-854-3111
Detective Bureau information line: 203-854-1011
Norwalk Police website: www.norwalkpd.com
Anonymous TEXT tips can be submitted by typing "NORWALKPD" into the text field, followed by the message, and sending it to TIP411 (847411)
Reminder:
NancyOnNorwalk requires full names from commenters.
For more information, go here.