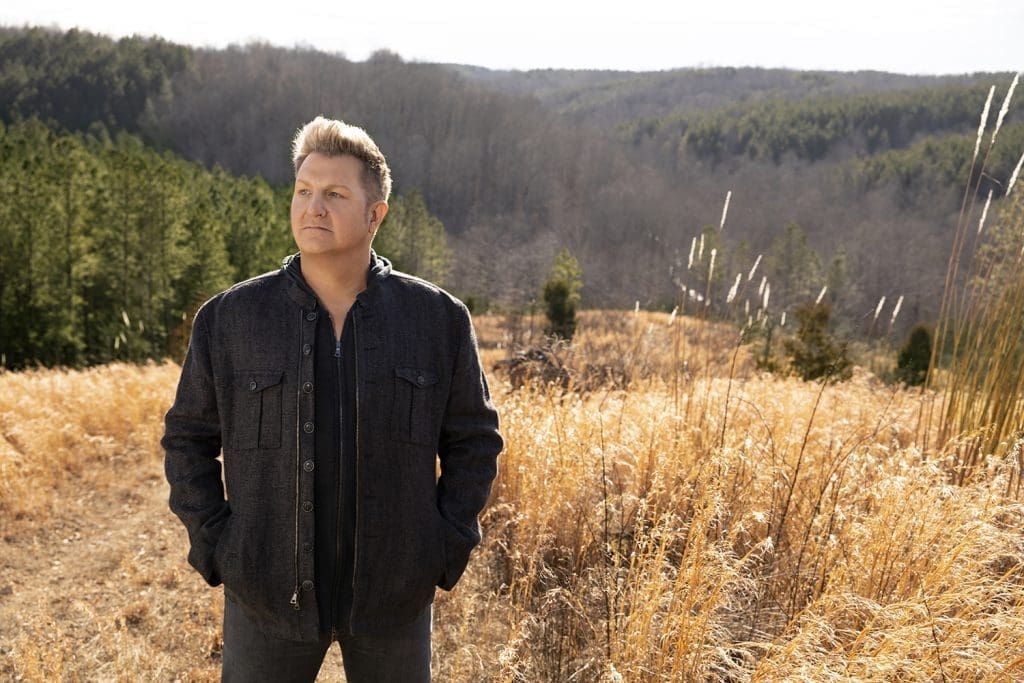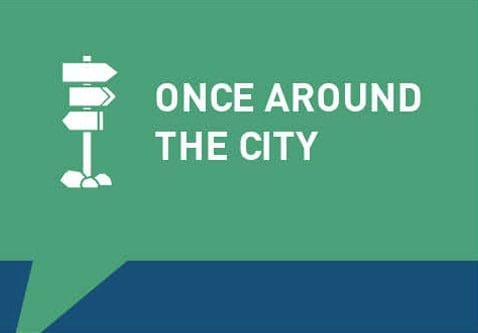 NORWALK, Conn. — The headline musical attraction at this year's Oyster Festival will be Gary LeVox, whose legendary powerhouse trio Rascal Flatts provided the blueprint for today's genre-crossing country rock style. During an unprecedented 20 years of nonstop recording and touring, Rascal Flatts sold 27 million albums and 11 million concert tickets, scored 17 #1 singles, and notched several billion streams on Spotify and Apple Music. Now stepping out on his own, LeVox will deliver a pastiche of Rascal Flatts hits intermixed with his own new material.
Festival Chairman/Seaport Association President Mike Reilly said, "We are so excited to bring Gary LeVox, a world-class entertainer, to the Norwalk Oyster Festival to help us celebrate our 45th annual Festival. Mr. LeVox's award-winning songs and legendary voice promise guests a show with all the hits that people love from Rascal Flatts plus some new stuff that they haven't heard yet, making this performance one they will remember for years."
The Norwalk Oyster Festival will take place rain or shine at Veterans Park, 42 Seaview Ave., Friday Sept. 8 from 6 until 11 p.m., Saturday Sept. 9 from 11 a.m. until 11 p.m., and Sunday Sept. 10 from 11 a.m. until 8 p.m. Gary LeVox will perform on Saturday night.