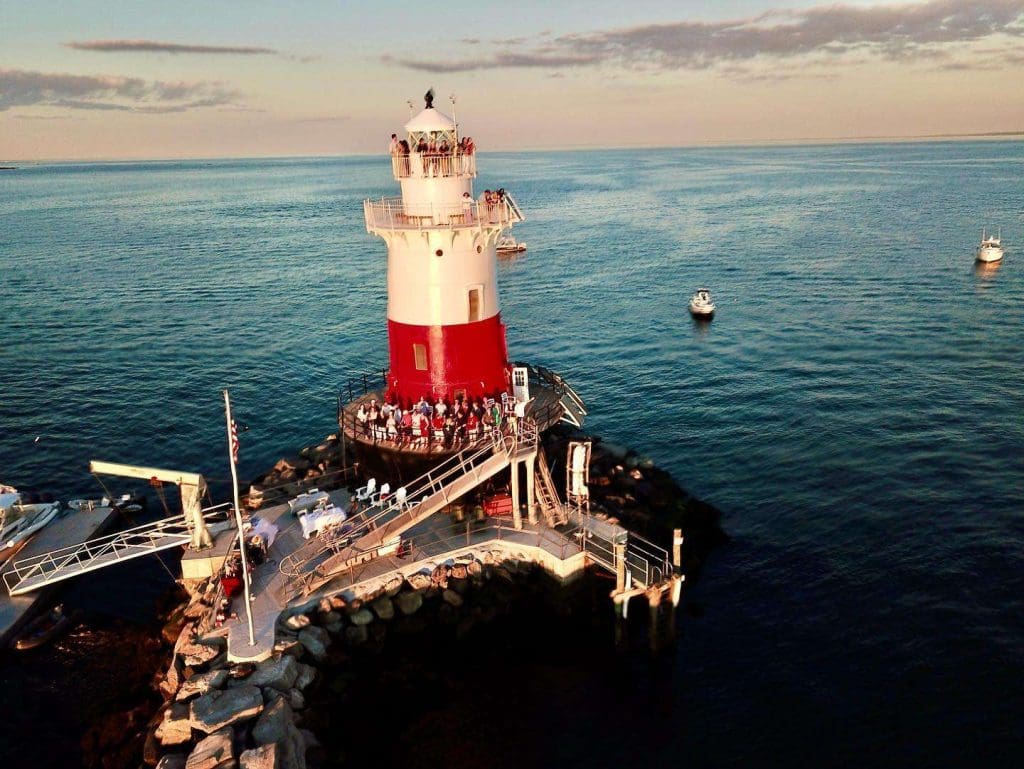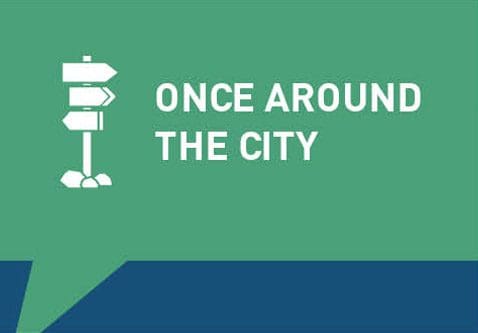 NORWALK, Conn. — Some Norwalk announcements for you:
Cruises to Greens Ledge Lighthouse
Remembering a Wilton slave
Aquarium volunteers needed
Visit Greens Ledge Lighthouse
Three cruises to recently restored Greens Ledge Lighthouse aboard the Maritime Aquarium's hybrid-electric research ship "Spirit of the Sound" are planned for spring and summer, according to a news release. Located off Norwalk's coast, Greens Ledge is said to be "one of the only active lighthouses in the world offering full-access interior and exterior tours."
Acquired from the federal government in 2016, the 121-year-old edifice underwent a $2.5 million restoration under the auspices of the nonprofit Greens Ledge Light Preservation Society. Society President Tim Pettee said, "After five years of restoration work including major structural repairs, we are excited to be partnering with The Maritime Aquarium to share this treasure of maritime history that was potentially one storm away from being lost to time. We share a common mission of conservation and preservation of our coastal environs for visitors today and generations to come."
Aquarium Captain Lou Zicari said, "Greens Ledge Lighthouse is always a point of interest for our guests on our public cruises. We're pleased to partner with the Preservation Society as they begin to welcome guests to this site, which holds great historical significance to our community."
The cruises will depart from the Aquarium at 9 a.m. on Saturdays June 10, July 8, and Aug. 12. Passengers must arrive 15 minutes before departure. The cruise duration is three hours.
Sturdy closed-toe shoes are a must, and sandals or flip-flops are prohibited because you'll be walking up and down steep stairs.
Tickets cost $69 each. Buy them at www.maritimeaquarium.org/events. Passengers must be at least 42" tall. Under age 18 must be accompanied by a parent or guardian.
The Greens Ledge website is at Save Greens Ledge | Greens Ledge Light Preservation Society | CT.
The Witness Stone Project
The history of slavery in colonial Connecticut was recently studied by Norwalk, Westport and Wilton middle school students under the auspices of St. Paul's on the Green in Norwalk, St. Matthew's Episcopal Church in Wilton, and the Unitarian Universalist Congregation in Westport. Wilton-based historian Julie Hughes used a custom-designed program from archivists "The Witness Stones Project" recounting the life and times of a slave in Wilton, John C. Wally. According to a news release, the students "created artwork and narratives about Mr. Wally and his family, including the five themes of slavery: dehumanization, paternalism, treatment, economics, and agency."
Wally will be honored, and his "Witness Stone" memorial unveiled in a ceremony on Saturday June 10 at 4 p.m., at Wilton Historical Society, located at 242 Danbury Road in Wilton. There's no charge to attend. More info is at https://www.witnessstoneswilton.com. The Witness Stones Project website is at Witness Stones Project Inc. – Restore History, Educate, and Honor Humanity. You can email questions to Project Coordinator Sharon Ely Pearson at [email protected].
Aquarium volunteers needed
An enjoyable summer as a Maritime Aquarium Volunteer Steward could be yours, teaching Aquarium guests about Long Island Sound and enabling interactions with stingrays, jellies, crabs, and more at the facility's famous touch tanks. You'll get Aquarium membership for two, free parking, and discounts at the Gift Shop and Cafes.
No experience is needed to take advantage of this professional learning opportunity. You'll attend a Wednesday June 21 virtual orientation followed by in-person training sessions on Tuesday June 27 and Wednesday June 28. Applicants must be at least age 16 and be available for two or three 4.5-hour shifts per week.
Application deadline is Friday June 16.
Aquarium Vice President of Education Tom Naiman says, "Volunteers at The Maritime Aquarium have a unique opportunity to make a difference in our environment by inspiring a lifelong love of conservation. This is a great opportunity for high school and college students seeking to explore careers in conservation education, and for teachers looking to continue educating people over the summer."
Sound good? Learn more and apply at www.maritimeaquarium.org/volun