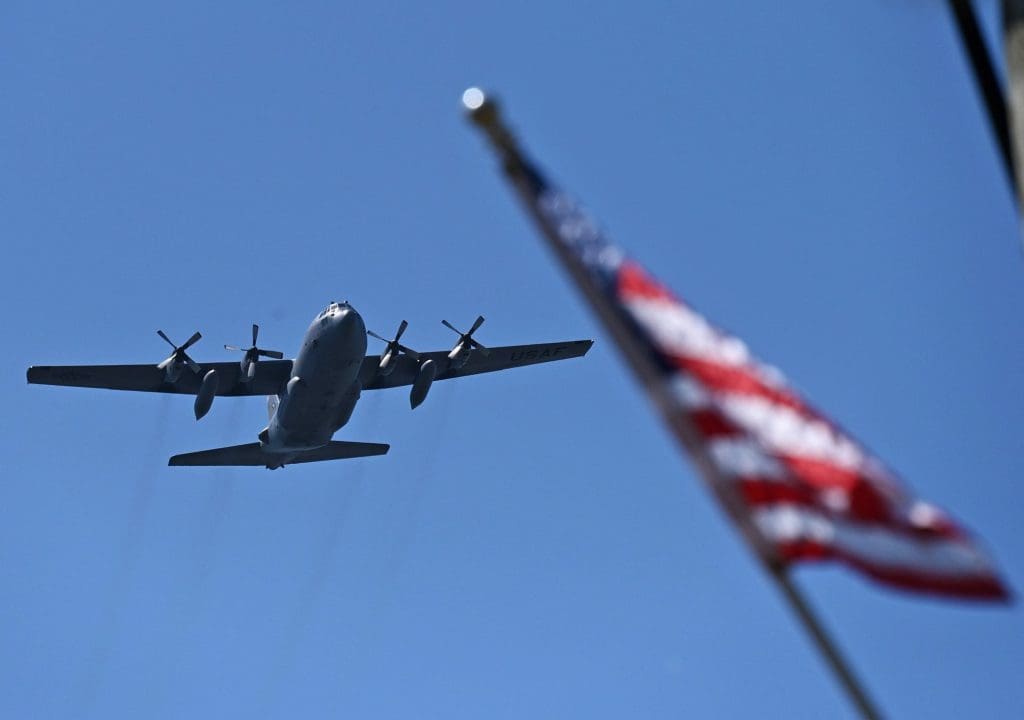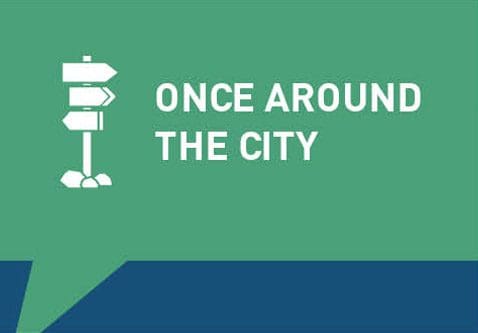 NORWALK, Conn. — Norwalk's 2023 Memorial Day Parade will march at 10 a.m. on Monday, May 29, from Veterans Park, 42 Seaview Ave., to the Town Green on East Avenue.  Norwalk native Leo Motyka, a U.S. Army Senior Vice Commander, is the parade's Grand Marshal.  As happened last year, a C-130 military transport plane will fly over the parade route around 10:30, thanks to CT National Guard's 103rd Airlift Wing/118 Airlift Squadron.
State and local officials including Norwalk Police officers, Norwalk's Military & Veterans Liaison Committee members, and Mayor Rilling will march to the beat of the Norwalk Fire Department Pipe Band, plus bands from Norwalk and Brien McMahon High Schools, and West Rocks, Roton, Ponus Ridge, and Nathan Hale Middle Schools.
The Veterans Park boat ramp will be closed that day until 11 a.m.
Go to Memorial Day Parade – Norwalk Military & Veterans Liasion Committee (norwalkvets.org) to see the parade route, sign-up link, and other details.