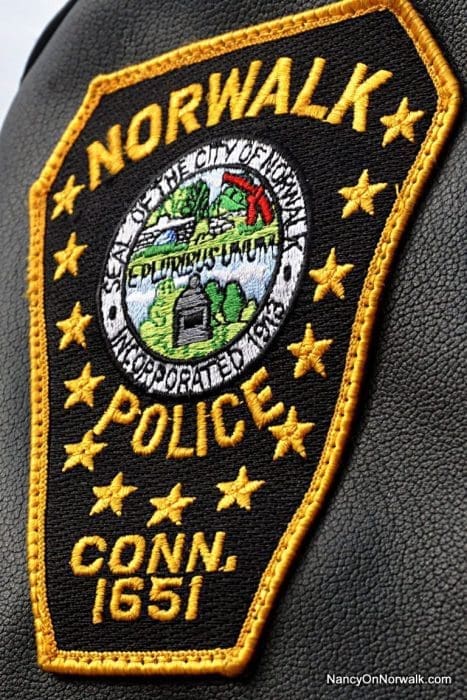 Three people were shot Saturday night at Roodner Court, Norwalk Police said.
The 911 call reporting that a person had been shot at 261 Ely Ave. came in at 10:12 p.m., a news release said. Officers arrived within two minutes and found two victims, a man who had been shot in the back and a woman who was shot in the arm. They were taken by ambulance to Norwalk Hospital.
A third victim, who had been shot in the foot, arrived at Norwalk Hospital by a private vehicle a short time later, the news release said.
Police are investigating. Anyone who witnessed the incident or who has any information is asked to contact Detective Lindsay Taylor, at 203-854-3183, or by email at [email protected].
Norwalk Police anonymous tip line: 203-854-3111
Detective Bureau information line: 203-854-1011
Norwalk Police website: www.norwalkpd.com
Anonymous TEXT tips can be submitted by typing "NORWALKPD" into the text field, followed by the message, and sending it to TIP411 (847411)