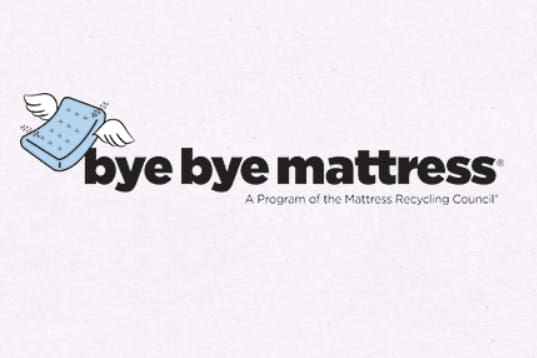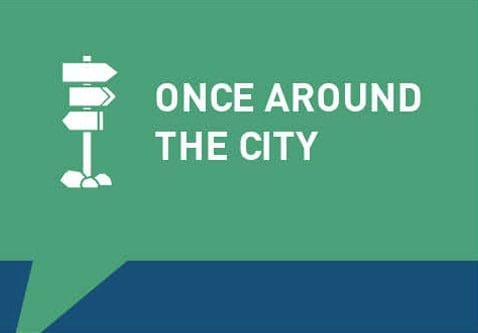 Unwanted mattresses and box springs that are dry and intact can be disposed of by Norwalk residents only this Saturday Sept. 16 from 9 a.m. until noon, according to a news release. Bring them to the Norwalk Public Works Center, 15 South Smith St., and park in the gas pumps area.
Ineligible items include:
Severely damaged, twisted, wet, frozen or soiled mattresses
Mattresses infested with bed bugs or other living organisms
Sleeping bags, pillows, cushions, loose bedding, mattress pads or toppers, etc.
Car beds
Juvenile products, i.e., carriage, basket, stroller, crib bumper, etc.
Water beds
Camping or air mattresses
Fold out sofa beds
Futons or furniture
The collection is part of national initiative "Bye Bye Mattress." See their website at Home – Bye Bye Mattress | A Program of the Mattress Recycling Council. More info is said to be available by calling (855) 700-9973.