New mixed-use plan in the works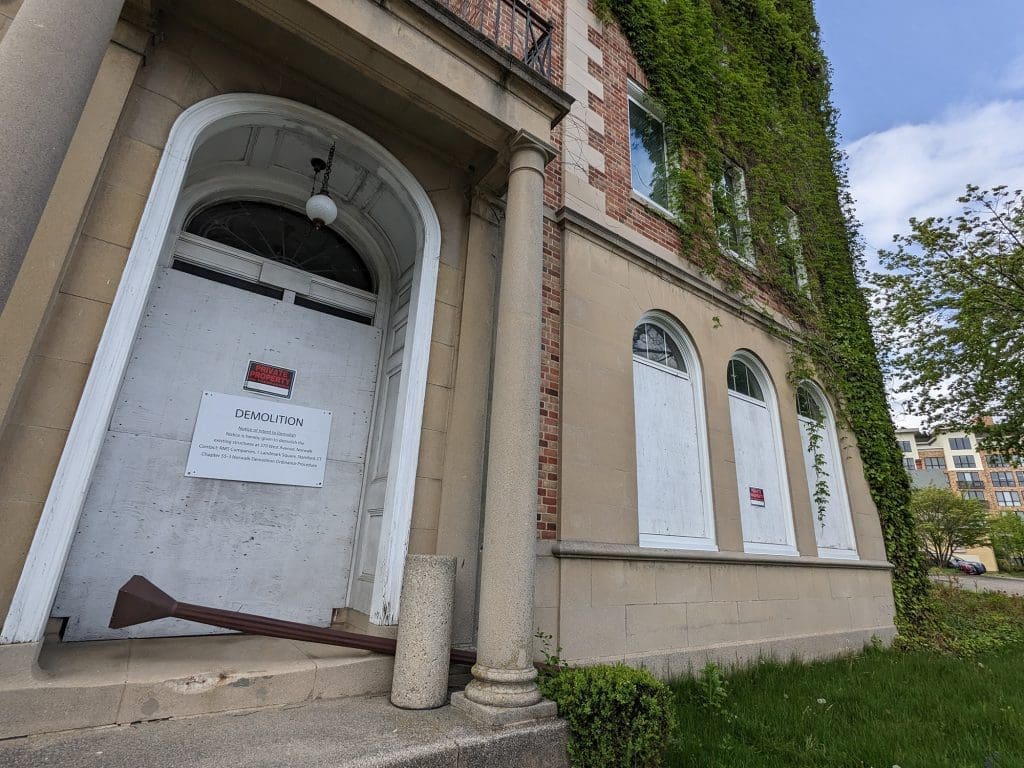 NORWALK, Conn. — The wrecking balls may be coming soon for Norwalk's old YMCA building on West Avenue, and its owners plan to submit plans for a mixed-use development there.
Attorney Liz Suchy, speaking on behalf of The Norwalk Hospital Association, told the Historical Commission on April 26 that the proposal will be for "something akin to multifamily residential with first floor retail, activated space along West Avenue and Maple Street."
The then-84-year-old facility at 370 West Ave. closed in 2012 and has sat vacant ever since. The Norwalk Hospital Association bought it in 2013 and in 2018, announced plans for a build a 254,000-square foot mixed use facility, including medical offices and senior living with assisted living and memory care.
Suchy said April 26 that the association did pull a demolition permit, but it expired.
1n 2019, hospital owner Western Connecticut Health Network merged with Health Quest Systems of LaGrangeville to form Nuvance Health.
The Association applied for a new demolition permit in April, Suchy said.
On April 12, Norwalk Chief Building Official Bill Ireland said he was expecting an Intent to Demolish Application for 370 West Ave. the next day.
"Once an Intent to Demolish Application is filed, it would be the first step towards getting the City's permission to demolish the existing structure. The Application would then be referred to the Planning and Zoning Department, Preservation Trust, Historical Commission, and the CT Trust for Historic Preservation for further review," Ireland wrote.
Development plans have been scaled back, Suchy told the Historical Commission last week. While the original joint venture envisioned developing the entire corner, this one does not involve the City-owned land at 340 and 350 West Ave., leaving parking for the Lockwood Mathews Mansion Museum intact.
The remaining consolidated properties, including parcels on Maple Street with three old building, comprise 2.2 acres, she said.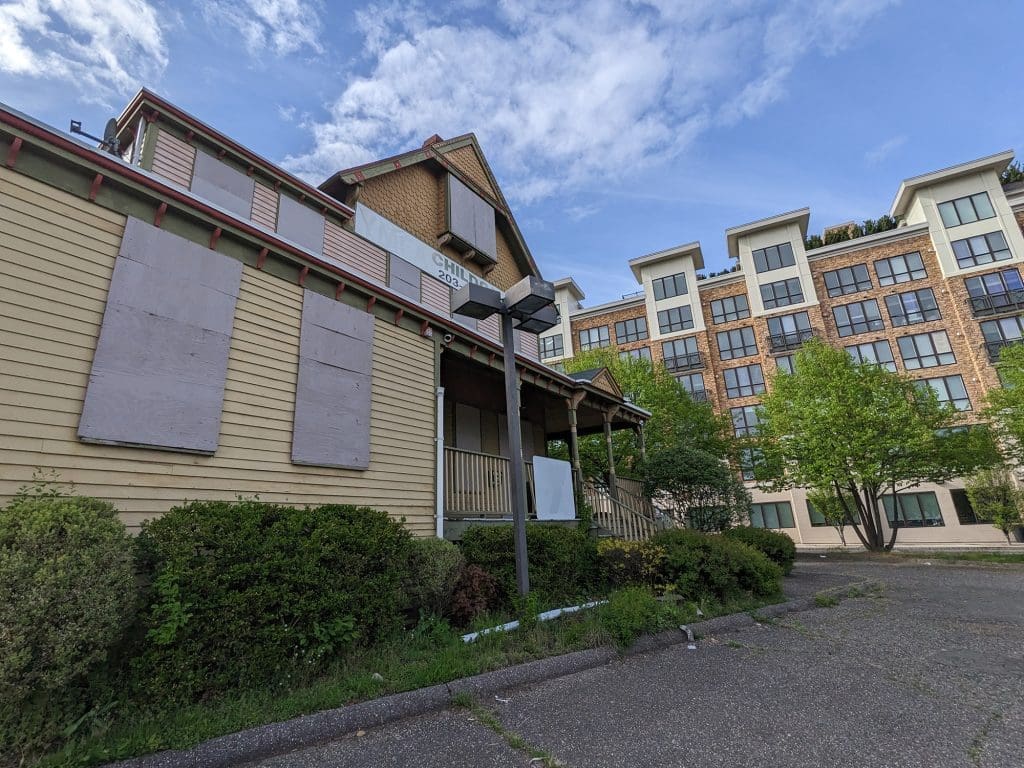 Historical Commissioners said that they would want to save 394 West Ave., if anything.
It was built in 1891.
"If there's any way to save the Victorian, and that would be great. Because I mean, that's like The Last of the Mohicans of that street, besides the mansion, right? With a grandeur that used to be on that street," Commissioner Mark Jackson said.
Commissioner Dana Laird suggested applying for a demolition delay.
Suchy said an architectural historian had previously done a study of the three old buildings and concluded that the structures lacked context. Most of the interior at 394 was "for lack of a better word, bastardized over the years, removed, and didn't reflect what it was at when it was constructed." Additionally, "the exterior had suffered some significant damage and had not been maintained. The building wasn't worth saving."
In 2018, after various collaborative efforts, "it was agreed that the structures could be demolished, but they would need to be documented appropriately and photographed," she said. "An exhibit about that house in the area in general was going to be included in any new structure or development of that site. We were asked to try to incorporate features of the YMCA building and that Victorian structure in the new design…. It was agreed that a the sum of $15,000 was going to be given to the Historical Commission to be earmarked for improvements to Lockwood Mathews Mansion."
Reminder:
NancyOnNorwalk requires full names from commenters.
For more information, go here.