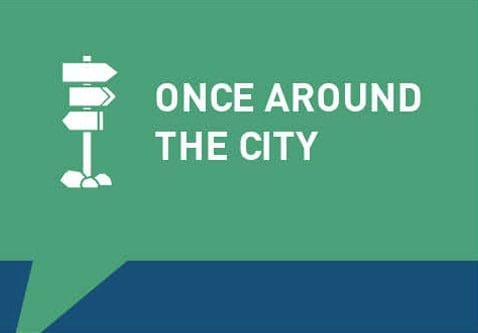 If you're a teenager in grade 7 through 12 seeking more control over your emotions, come to a free program, "How to use your mind to affect your mood," conducted by stress management expert Wendy Hurwitz, M.D. from 6 until 7 p.m. Thursday, July 20 at Norwalk Public Library, 1 Belden Ave.  Pizza and cupcakes will be served courtesy of outpatient mental health provider High Focus Treatment Center.  Teens from every town are welcome.
A United Nations guest speaker and former ABC News medical researcher, Hurwitz has helped New York City firefighters, various Fortune 500 company employees, and others meet the emotional challenges inherent in their lives.
You need to register at How to Use Your Mind to Enhance Your Mood for Teens on July 20 at 6 p.m. (google.com), or by calling (203) 899-2780, and you're asked to not wear perfume or cologne so as not to trigger anyone's allergies.