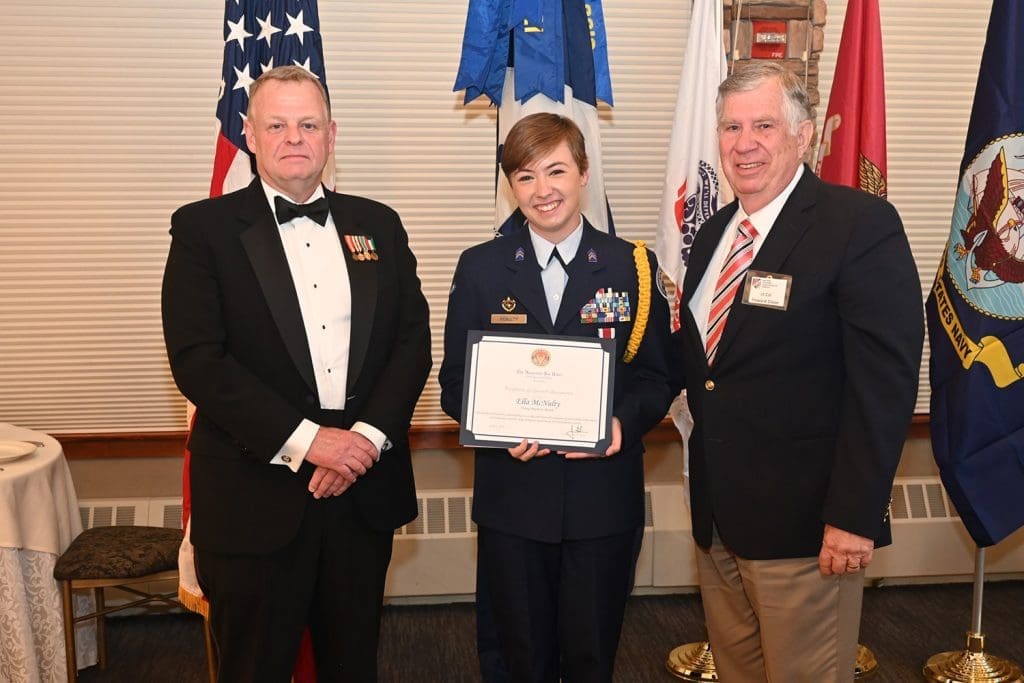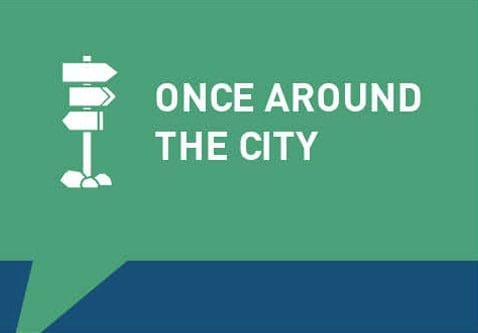 NORWALK, Conn. — Some Norwalk announcements for you:
NPS student art show debuts today at Art Space
Norwalk cadet honored with Young American Award
Aquarium's Golf Classic raises funds
City-wide student art show
Enthralling artwork by students in grades K-12 from every school in Norwalk will be displayed in the annual Citywide Student Art Show at The Norwalk Art Space, starting with the opening reception on Wednesday June 7 from 6 until 8 p.m. and extending through Sunday June 11.
The Art Space and Art Space Café are located at 455 West Ave. at the corner of Butler Street. Admission is always free. Hours are Wednesday – Friday from 8 a.m. until 3 p.m., and Saturday – Sunday from 9 a.m. until 3 p.m. The building is handicap accessible, with a ramp and elevator. There's onsite parking, plus a parking lot across West Avenue with an entrance on Maple Street. Or use the back lot at Mathews Park right next door.
The Art Space's website is at HOME | TheNorwalkArtSpace
Ella McNulty honored by Military Officers Association
Cadet Commander Lt. Col. Ella McNulty of P-TECH/Norwalk High School's Air Force Junior Reserve Officer Training Corps is named the most distinguished 2023 recipient of the Western Connecticut Military Officers Association's 48th annual Young American Award. McNulty's corps was named a Distinguished Unit with Merit, and she was cited as the corps' Outstanding Cadet, receiving the largest share of the $22,000 spread amongst several awardees. Award criteria included academic excellence, patriotism, leadership potential, and community service.
The Association, founded in 1958, includes officers from all U.S. armed service branches, and "aims to stimulate love of country and supporting and defending the U.S. Constitution."
McNulty's additional activities as an actress, athlete and musician earned her membership in the prestigious Tri-M Music Honor Society. She's soon heading to Australia and will study media and communications.
"The Western Connecticut Military Officers Association was thrilled to award Ella McNulty with the most distinguished Young American Award," said Awards Committee Chair Donna Monteleone. "She is an impressive and charming young lady. She and her family have much to be proud of, and I look forward to seeing what she does next."
Mayor Rilling said, "Ella McNulty is truly a remarkable student leader who has used her tremendous talents to benefit Norwalk High School, our community, state and nation.  Between her commitment to our country and volunteerism in our community, her deep appreciation for service makes her a role model for other students and a shining star in the City of Norwalk. I want to congratulate her on achieving the top Western Connecticut Military Officers Association's Young American Award and I look forward to learning about how she continues to make this world a better place."
Maritime Aquarium benefits from golf tourney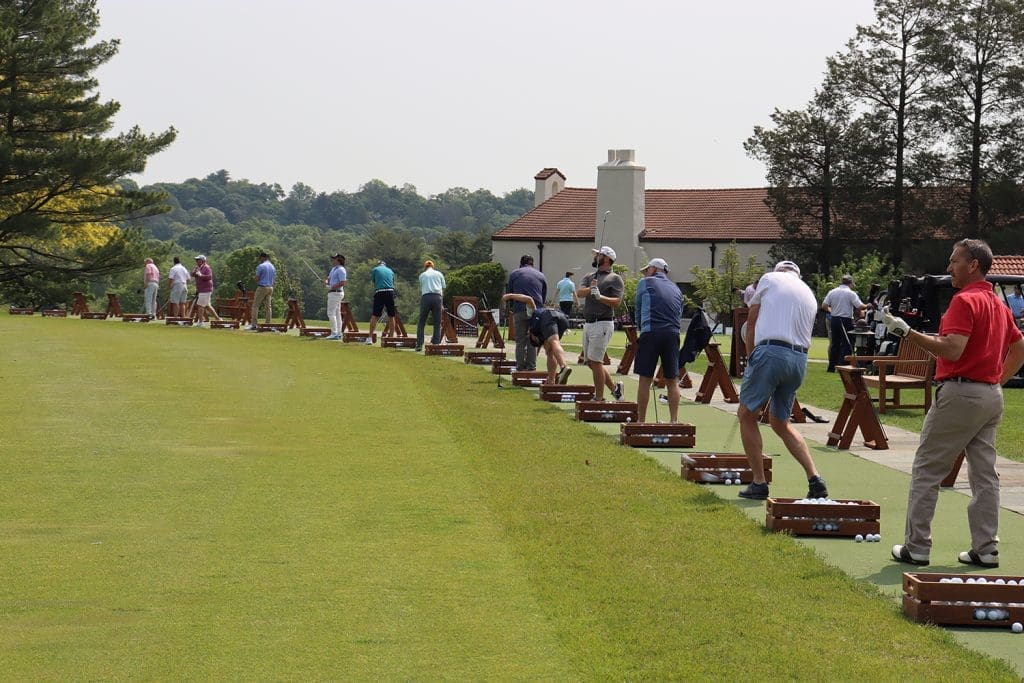 The Maritime Aquarium's 12th annual Golf Classic, held recently at Wee Burn Country Club in Darien, took in over $200,000 according to a news release. Ninety-three golfers enjoyed catering, animal encounters, music by Norwalk Symphony Orchestra members, and whiskey tasting and cigar rolling from Pernod Ricard.
Lowest gross score was notched by Fairfield County Bank's Dave Schneider, Nate Erdtmann, Eric Erdtmann, and Howard Friedman. First place net scorer was Team Bushwood: Ed Stearns, Bill Thrush, Griffin Thrush, and David Durkin.
Presenting sponsor was M&T Bank. Tournament sponsors were Wilmington Trust, Fairfield County Bank; Clay Fowler and Spinnaker Real Estate Partners, LLC; and Earl Mix and New Canaan Funding.
"Our work at the Aquarium would not be possible without our generous supporters," said Aquarium Vice President of Philanthropy and Engagement Danielle Tranzillo. "Thank you to all our golfers, sponsors, and Wee Burn Country Club for making this day a success."