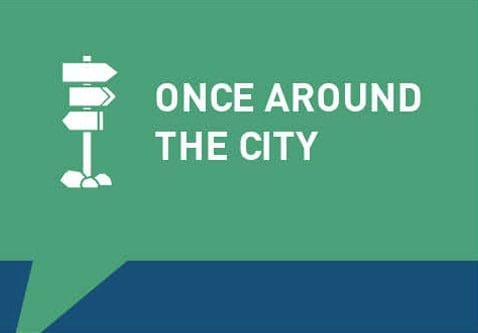 Parental alert! New state law! Starting with the 2024-25 school year, children's public school kindergarten eligibility will depend on their having reached age five on or before Sept. 1 of the school year.
Norwalk Public Schools has responded with a "transition plan" for kids who reach age five from Sept. 2 through Dec. 31, 2024. If your child's fifth birthday occurs within that time frame, submit a written request during the registration period (which will open in early 2024). An assessment at the Family Center, 1 Park St., will then be scheduled.
NPS' early kindergarten entry process beyond the 2024-25 school year is said to be forthcoming.
According to a news release, "The Norwalk Public Schools will continue to support all students according to their academic, emotional, and social needs with the understanding that students are unique regardless of age. Parents requesting early admittance will receive resources from the Family Center to assist them in their decision."
NPS' website is at Home – Norwalk Public Schools (norwalkps.org). Phone is (203) 864-4000.