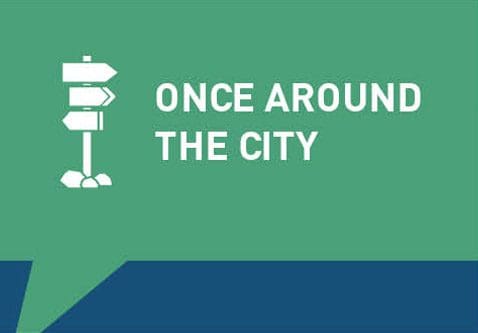 NORWALK, Conn. — Norwalk Police are warning folks away from streets that will be blocked by the Rowayton Memorial Day parade Sunday and the City Memorial Day parade Monday.
Rowayton's streets will be closed from noon to 1:30 p.m. Sunday:
Highland Avenue from Wilson Avenue to McKinley Street
McKinley Street from Highland Avenue to Rowayton Avenue
Rowayton Avenue from McKinley Street to Witch Lane
Route 136 will be detoured from Rowayton Avenue onto Witch Lane to Crest Road to Wilson Avenue, police said. This will be the same route, in reverse, for motorists travelling from Wilson Avenue.
Monday's parade will close streets from 10 a.m. to 12:30 p.m.:
Van Zant Street from Veteran's Memorial Park to East Avenue
East Avenue from Van Zant Street to the Norwalk Green (Park Street and East Avenue)
I-95 Exit 16, North and South bound (All other exits remain unaffected)