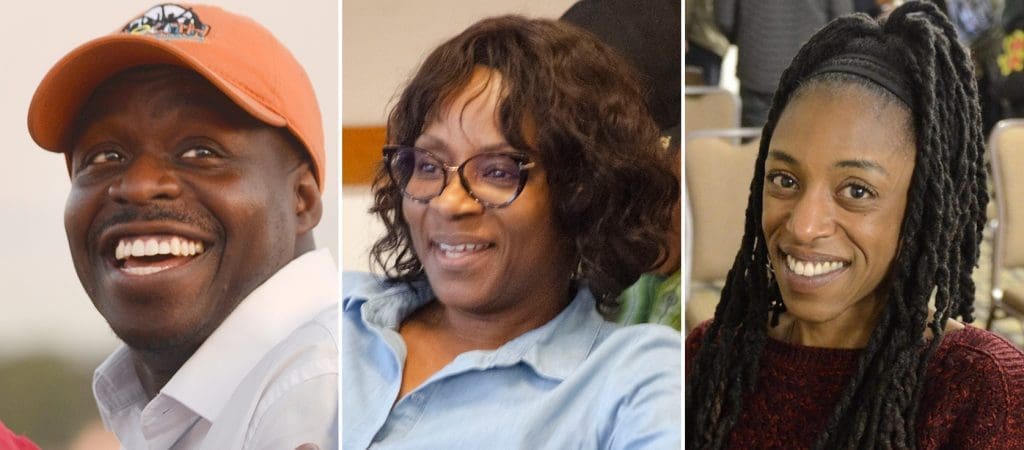 Dajuan Wiggins' District B primary win Tuesday will stand without a recount, Norwalk Democratic Registrar Stuart Wells said Friday. Incumbent Common Council member Diana Révolus informed registrars that she no longer wanted a recount.
Wiggins will join incumbent Council member Darlene Young on the ballot as the two Democratic candidates to represent District B on the Council. Republicans have endorsed Maria Borges Lopez as their District B candidate. Donna Smirniotopolous filed enough petitions to run as an Independent Party candidate.
Tuesday's results were:
Darlene Young, 127 votes
Dajuan Wiggins, 94 votes
Diana Révolus, 85 votes
Wells said:
"It was very unlikely that the results would have changed. Two years ago we had a recount of a similar primary in District C. With close to 400 ballots cast, two candidates were tied for the final winning position. After the recount there was no change, and the tie remained. This would have required a rerun of the primary, but one of the two dropped out before that was held.
"The tabulators are old, and some of the mechanical parts are wearing out, meaning they are prone to jamming and to failure during the day in accepting ballots for counting. However, they still are very accurate in counting the votes that they do process. We always have the ballots themselves and they can always be counted, or recounted – by hand if necessary. The winner(s) can always be determined. But hand counting is slow and expensive.
"We are hopeful that the state will replace the tabulators with newer models in time for next year's presidential election."
Reminder:
NancyOnNorwalk requires full names from commenters.
For more information, go here.