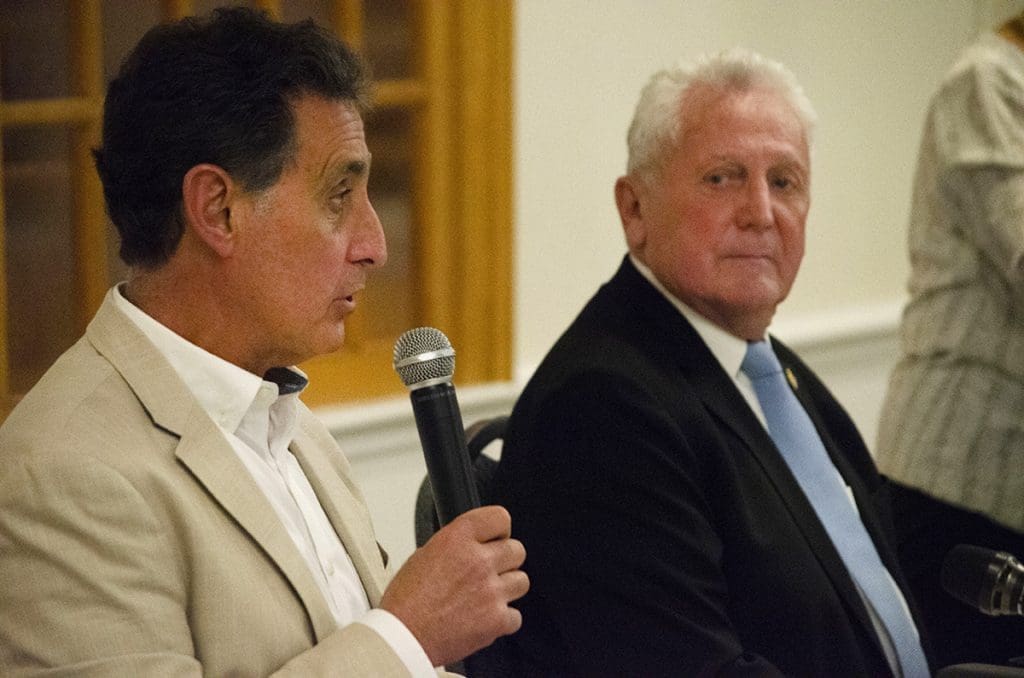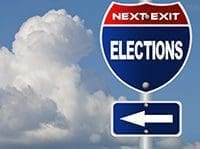 Norwalkers head to the polls tomorrow. Undecided? You can find an astounding amount of information on NancyOnNorwalk's 2023 Election tab. From debate coverage to questionnaires that inspired thoughtful commentary from candidates, NoN is your go-to source. You'll even find a sample ballot below.
Both Mayoral candidates are feeling positive.
Republican candidate Vinny Scicchitano said that as a "non-government" candidate, someone who has never run for office before and hasn't served in any government role, he's attracted support from "people who are not in government."
"It says a lot," he said. They want change and they want to feel represented.
He feels he's already achieved his goal of getting people involved and having more diversity of thought, as evidenced by the number of people running for office, he said. Perhaps the temperature can be lowered, and people can think about what's right for the community instead of "us versus them."
Incumbent Democratic Mayor Harry Rilling, seeking a sixth two-year term, "Our campaign is running very smoothly. We're getting a lot of positive feedback from the people we contact. People are constantly telling us how much they loved our city and they're very pleased. Overall, our campaign was quite civil. That's always the best route to take for everybody."
There are indeed more people on the ballot than ever, with the newly reinstated Independent Party presenting a slate. Here's a sample ballot from the Registrar of Voters.
And a recap on some of the stories you'll find under NoN's 2023 Election tab: