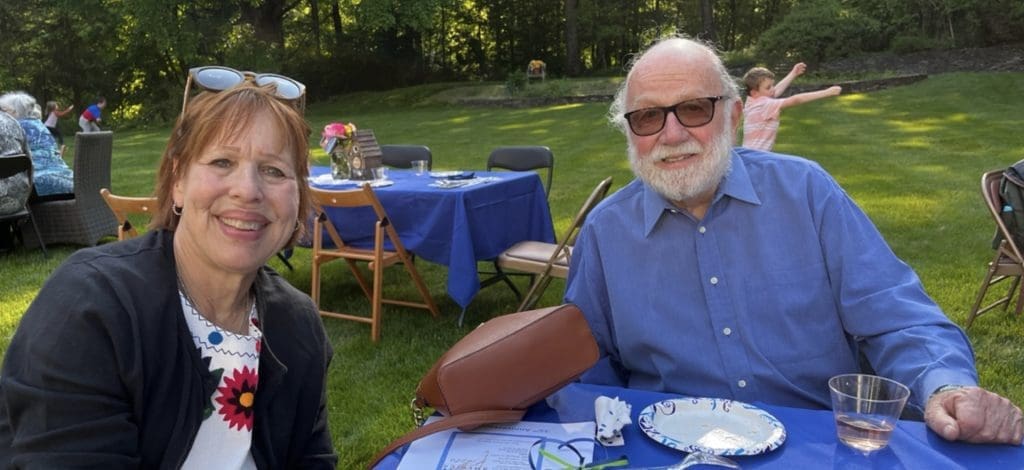 NORWALK, Conn. — The "Taste of Latin America Fiesta" held May 21 by the Norwalk/Nagarote Sister City Project in a Westport backyard was a rousing success, organizers said.
"Between the tickets, paddle raise, additional donations, and silent auction we raised approximately $15,000," they said Tuesday in an email. "Every penny raised will go to supporting our projects in Nagarote."
"The Norwalk/Nagarote Sister City Project is a partnership between the people of Nagarote, Nicaragua, and the Greater Norwalk Area of Connecticut, focusing on sustainable community development and breaking the cycle of poverty for the most disadvantaged children and youth in Nagarote," the nonprofit explains on its website.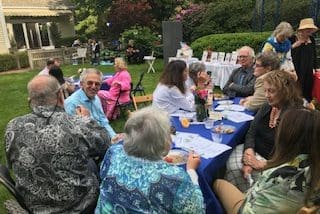 More than 100 children and adolescents are provided with marketable skills and a brighter future through NNSCP's after-school programs, the website states.
"Over our 34-year history, hundreds of our students have graduated from high school although most of their parents never finished sixth grade," the group says in a YouTube video. "Dozens more have graduated from college. Gangs have been eliminated in the barrios where we work and teen pregnancy has been greatly reduced among the kids in our project. Our teens have meaningful goals and many take the skills learned in the enrichment classes to start their own businesses, in sewing and hairstyling… The families involved in our project are thriving in Nicaragua, not forced to flee to our borders despite a repressive political situation there and they are extremely grateful for what the project has done for their children."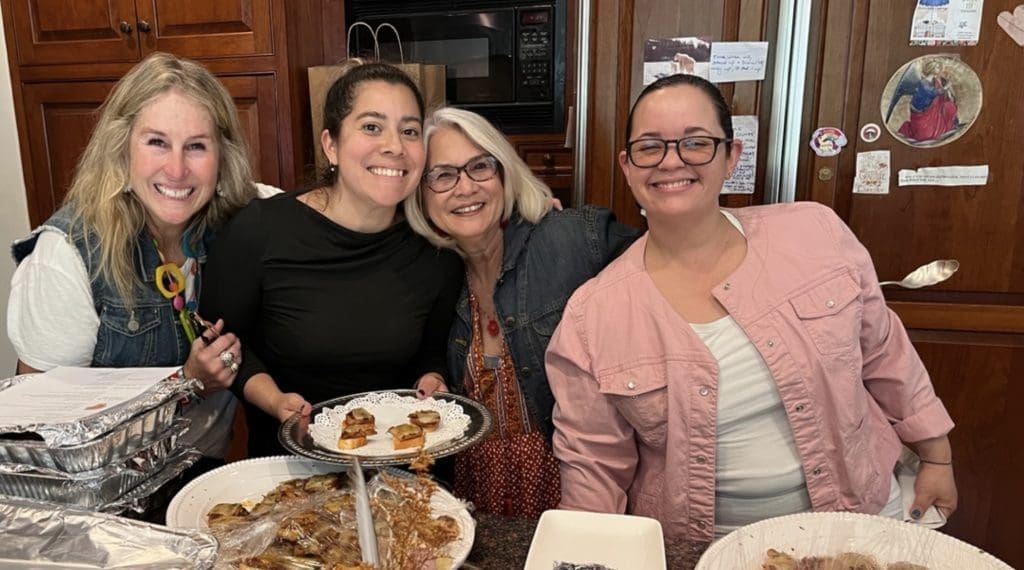 Event Chair and Board Vice-President Joan Parris planned and executed the fundraising fiesta, held in Karen and Tom Howes' backyard, Tuesday's email said. The Carmine Marino Duo provided music.