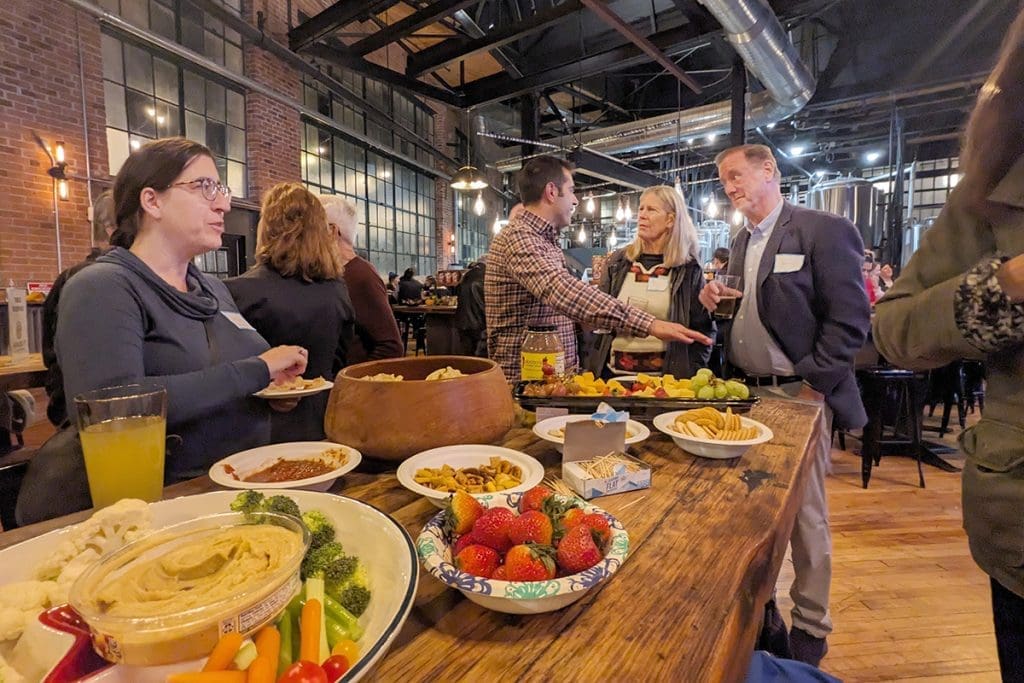 Phew, elections are over. We worked hard to bring you the information you needed – via streaming video, Q+As with candidates, and coverage of debates. Everyone in Norwalk had access this information – for free, regardless of which candidate they favored.
Now, we are asking you for another vote – in support of local news.
We need to be clear about the future of NancyOnNorwalk (NoN) – because it's not clear at all. To be honest, we are tired. With only one full-time reporter, we rely heavily on freelancers and volunteers to bring you as much news as we can.
We know we can do better for you.
Our goal is to raise $75,000 during the annual NewsMatch campaign. It's a tall order, but we believe we can do it.
We *must* do it in order to secure the future of your daily independent local news site. Nancy is approaching retirement age; hiring additional reporting staff to assist her is crucial in the coming year. With this money, we can invest in additional resources to bring more in-depth and comprehensive coverage to the entire Norwalk community. Between now and December 31, NewsMatch will match individual donations 1:1 (up to $1,000); new subscriptions will be matched 12x for the entire annual amount.
The Board of Directors will be calling and emailing, and you will likely see more posts like this in the weeks to come. Together we can keep independent news alive in Norwalk.
Please give generously – and spread the word – because the future of your local news depends on it.
Thank you for your continued support.
.